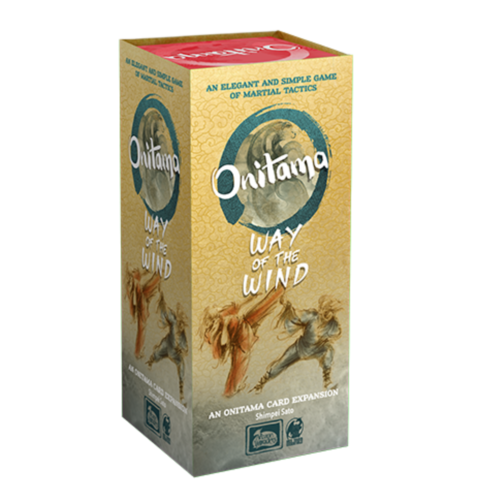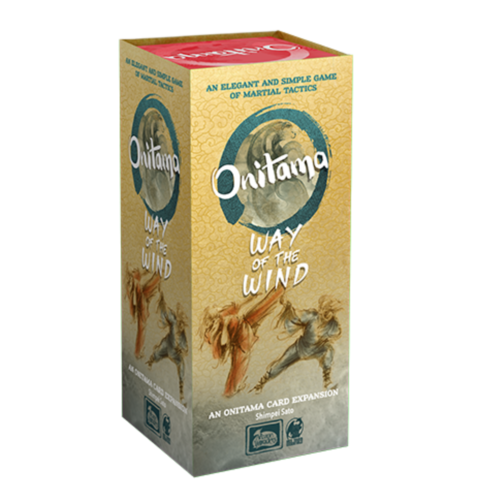 Once again, rival schools have come to Onitama to see who has the dominant Art — but something is different this time: Their activity has attracted the attention of a wind spirit! This indomitable force will interfere with the students, but it may on occa
Lees meer
Onitama- Way of the Wind exp.
Once again, rival schools have come to Onitama to see who has the dominant Art — but something is different this time: Their activity has attracted the attention of a wind spirit! This indomitable force will interfere with the students, but it may on occa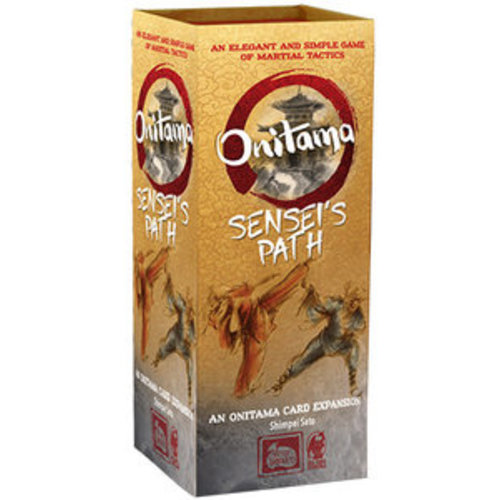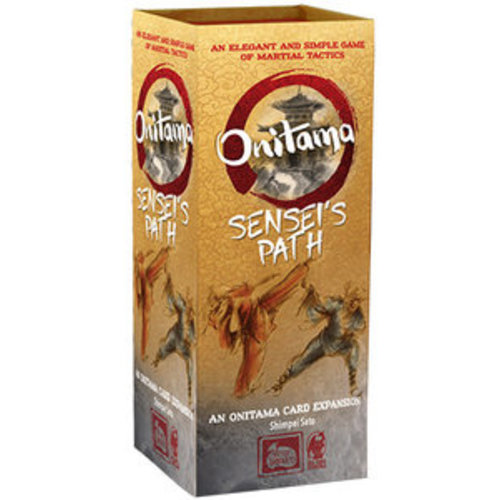 Onitama, Sensei's Path is a card expansion for use with Onitama.
Lees meer
Onitama
Onitama is a two-player, perfect information abstract game with a random starting set-up. On a 5x5 board, both players start with five pawns on their side, with the main pawn in the middle.